Melksham Rail User Group - promoting public transport in, to, from and through Melksham

Routes operating: • Train to Swindon via Chippenham • Train to Westbury via Trowbridge • Town Bus (14)
Bus to Chippenham via Lacock (x34) • Bus to Frome via Trowbridge (x34) • Bus to Bath via Box (273) •
Bus to Devizes (273) • Bus to Corsham (68/69) • Bus to Bradford-on-Avon via Holt (68/69)
Current Timetables • Our home page (with lots of other links)
Have you been stuck in Melksham?
How many of these places do you recognise?
Please look at each of these picture and select where it was taken.
Each time you take this test you'll get a selection of 15 different pictures!
Discussion! on the answers
---
About the Melksham Rail User Group
Formerly the Melksham Rail Development Group
Founded 1995
The Melksham Rail User Group supports the promotion of our public transport facilities in the town, and their further development. Please follow links on the top of this page for lots more information including timetables and fares, and please come along to our next meeting too.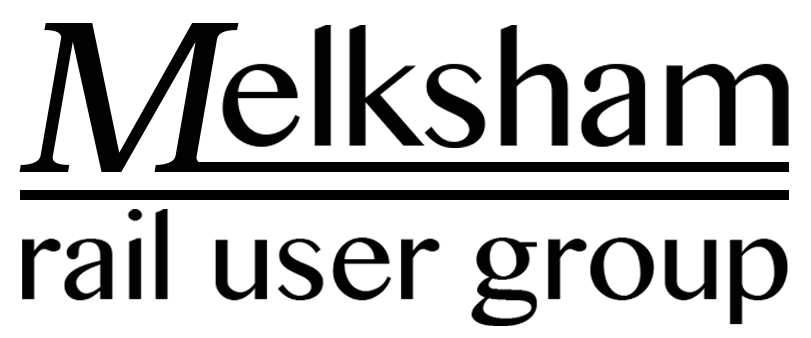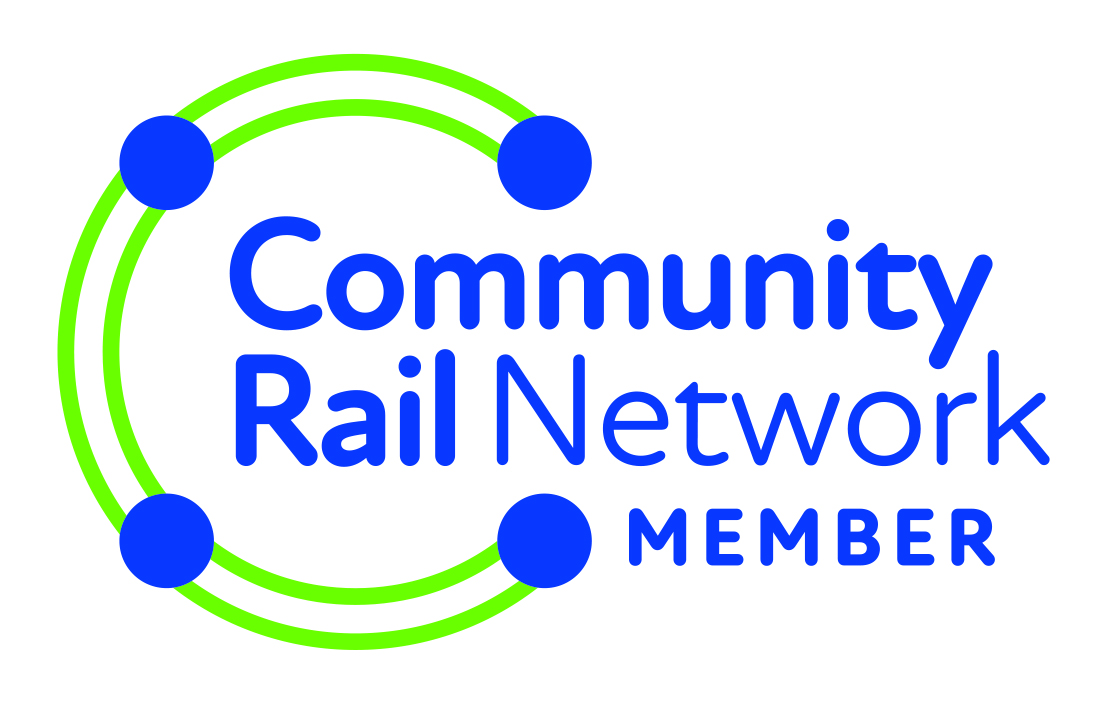 ---
---
Forum latest new topics
* Public Transport users - please be patient for another week or two.

* Priorities to guide future design, development and procurement of stations

* Exeter Airport - Sat 04/07 Resumption Of Commercial Flights (COVID-19)

* End of the Monday-Friday commute? Transport watchdog calls for urgent rail fares

* E-scooter trials - but rental only. What do members think?

* Office of Rail and Road on Network Rail, 2019 - 2020 financial year

* TransWilts leases Wiltshire Council land at Melksham Station for Melksham Hub