Trains to Swindon, Chippenham, Trowbridge, Westbury ....... and connections to over 2,500 stations in Great Britain
Buses ... local, and to Bath, Devizes, Chippenham, Trowbridge, Corsham and Bradford-on-Avon

Live departures • Timetables • Station Location • Train Fares, local - to Bath & Bristol - to London • Other Train Fare Information
Bus departures (Melksham town centre) • Bus and train departures (at and near station) • Buses serving Melksham
About Melksham • 2020 Vision • News • Meetings • Pictures • Old Pictures • Volunteers • Campaigning tips • Contact • Emergencies
Melksham quiz
How many of these places do you recognise?
- Graham
Please look at each of these picture and select where it was taken.
Each time you take this test you'll get a selection of 15 different pictures!
Discussion! on the answers
---
Formerly the Melksham Rail Development Group
Founded 1995
The Melksham Rail User Group supports the promotion of our public transport facilities in the town, and their further development. Please follow links on the top of this page for lots more information including timetables and fares, and please come along to our next meeting too.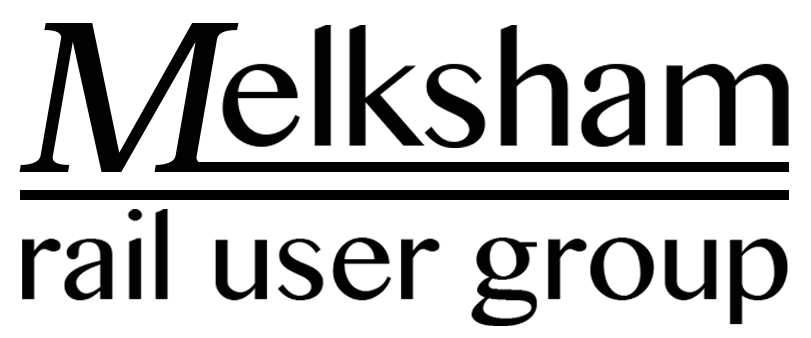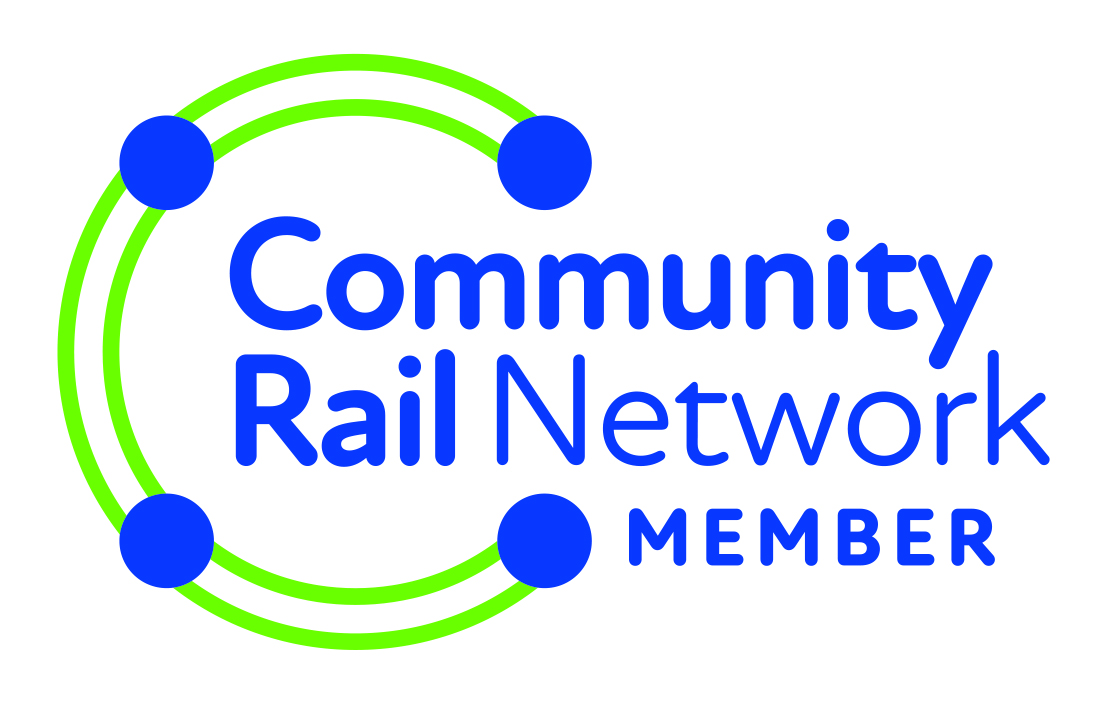 ---
---
Forum latest new topics
* 11th August 2020 - Coffee Shop Tuesday Club

* Strengthening to Weymouth

* One in five Brits say they would consider [rail] commuting by bike, finds survey

* Caught between the devil and the deep blue sea

* Where was Bmblbzz buzzing around on Sunday?

* 4th August 2020, 16:00, Tuesday Club

* All towns are equal, but some are more equal than others